Our customers
Here are some of the clients who have chosen us to carry out IT assignments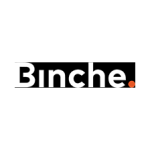 Audit of the IT infrastructure
Advice on IT network architecture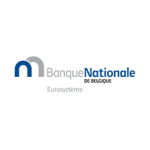 Migration of DB and application servers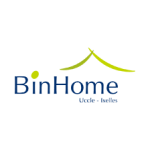 Audit of the telephony system
Support in the selection of the new ERP
Provision of the Flycube (DRP)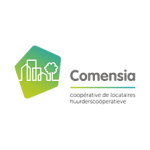 Support in the selection of the new ERP
Replacement and configuration of all network equipment (switches, firewalls)
Replacement of virtualisation servers and migration of virtual machines (VM)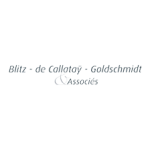 Replacement and configuration of all network equipment (switches, firewalls)
Implementation of a backup solution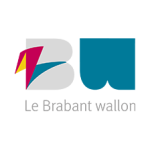 Level 2 and 3 system and network support
Replacement and configuration of all network equipment (switches, firewalls)
Replacement of virtualisation servers and migration of virtual machines (VM)
The administration of the Province of Walloon Brabant entrusted us with the mission of setting up a brand new IT infrastructure on its site in Wavre based on its needs for new project development, stability and maximum security.
Based on an audit of the needs of the provincial administration's activities and projects, the EFit partners defined the IT architecture and solutions to meet performance, availability and security objectives.
This infrastructure was set up by the team in 8 weeks, mainly during weekends. The administration benefits from a redundant network, a hyperconverged solution that offers the stability and performance required by the management.
Interested by our services and solutions ?
We take some time to discuss and listen to you.
Contact us